We created Fat Birds to provide
greater quality at an affordable price.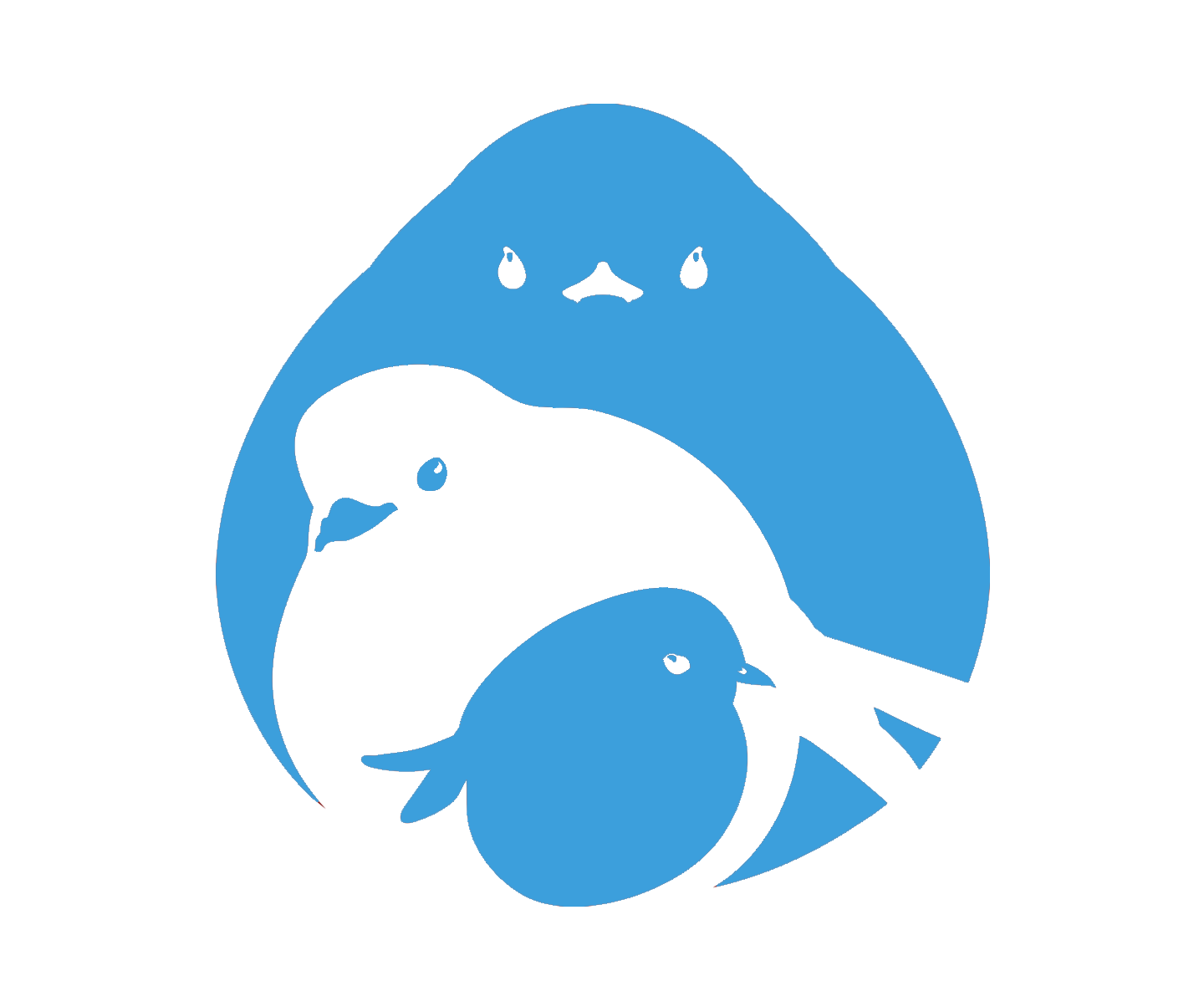 Fat birds is a dietary supplements company specializing in collagen peptides. Founded by a medical doctor and formulation chemist, Fat Birds embraces the overwhelming evidence that the ingestion of collagen peptides does the body good. Our mission can be summed up with two words: quality and affordability.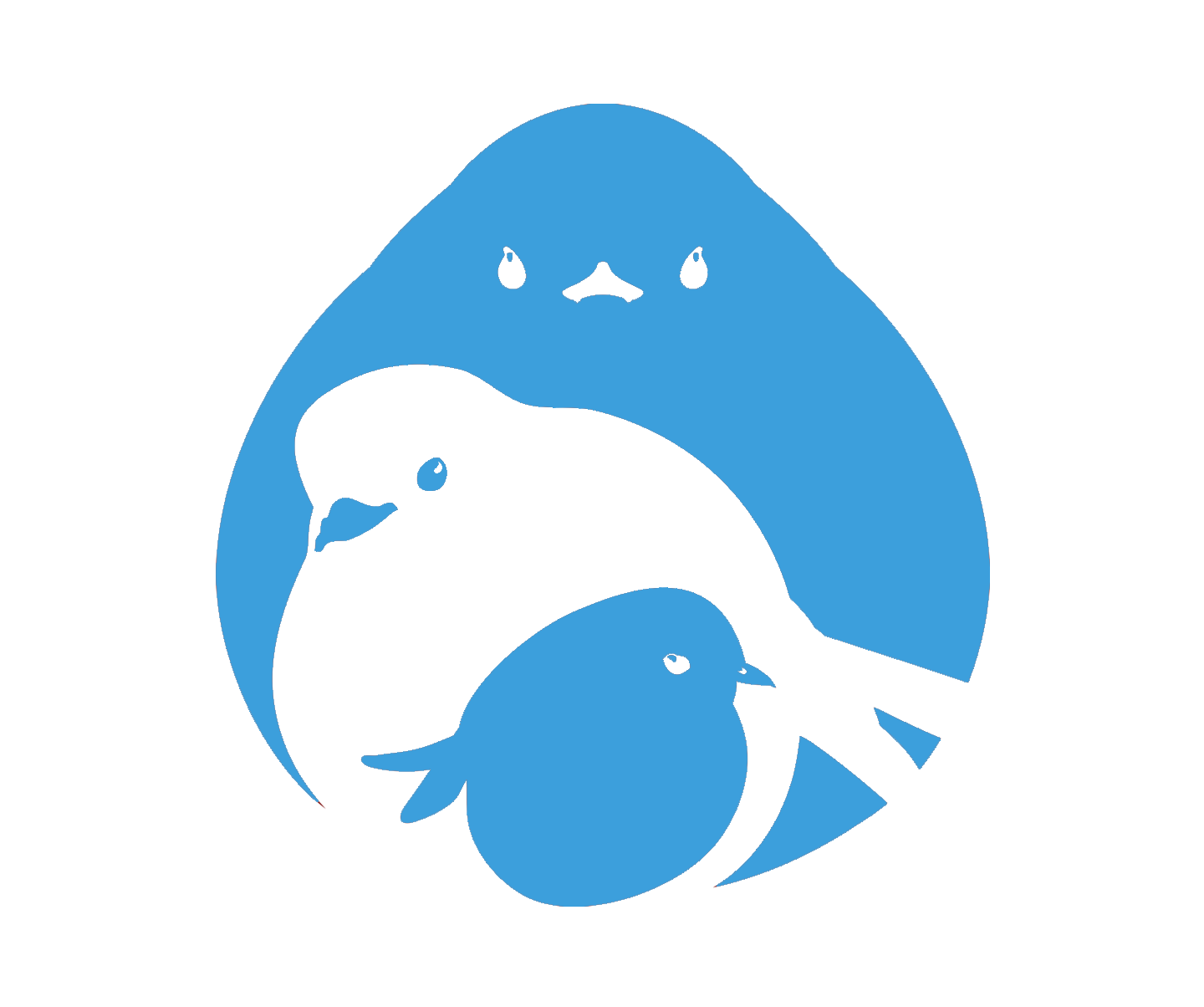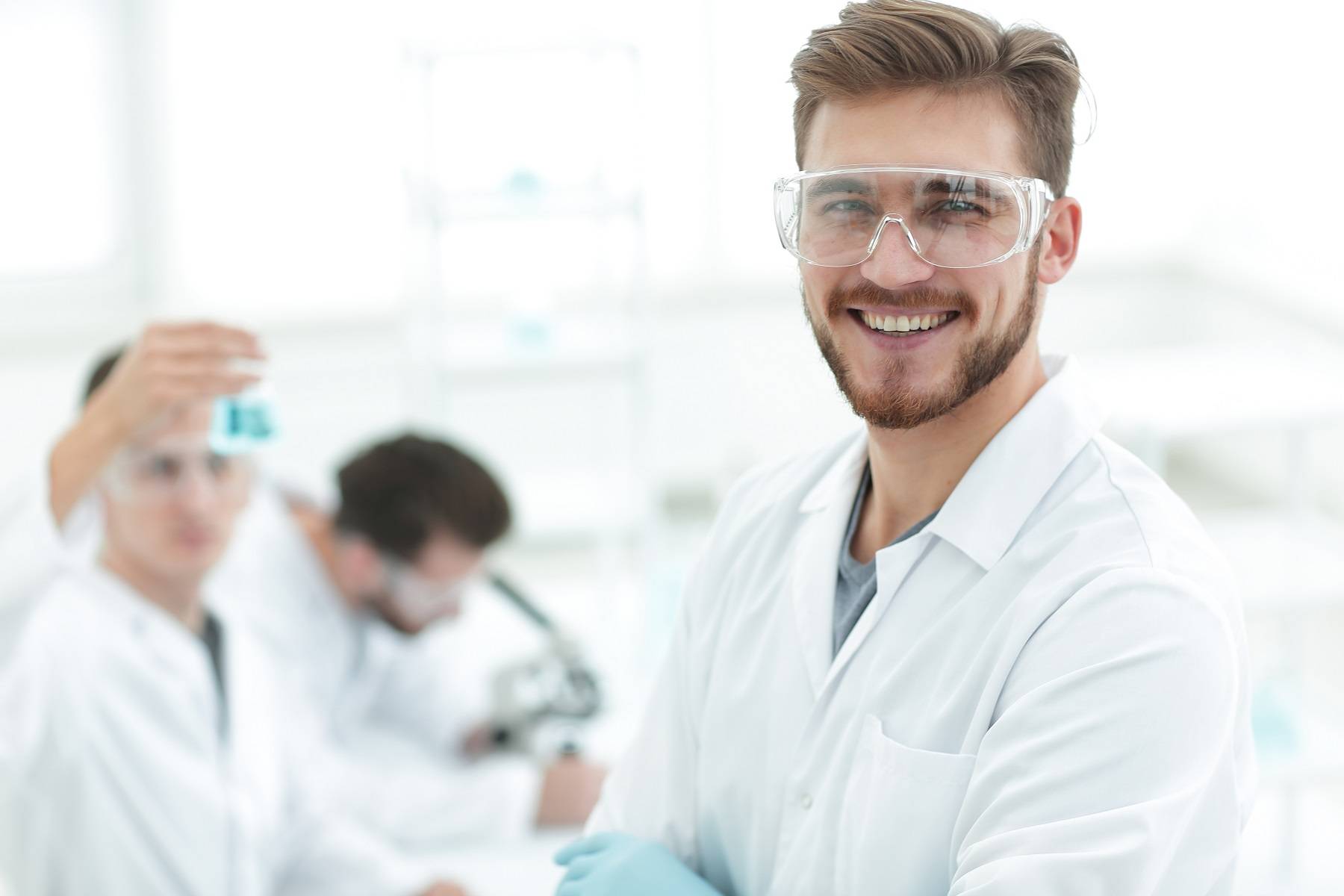 Fat Birds Collagen Peptides are manufactured in a HACCP and ISO9001 certified plant to ensure the highest international standards. Not only do we test our collagen peptides in-house within our facility, we also utilize an independent GMP Compliant Testing Laboratory to make sure we maintain the highest quality product.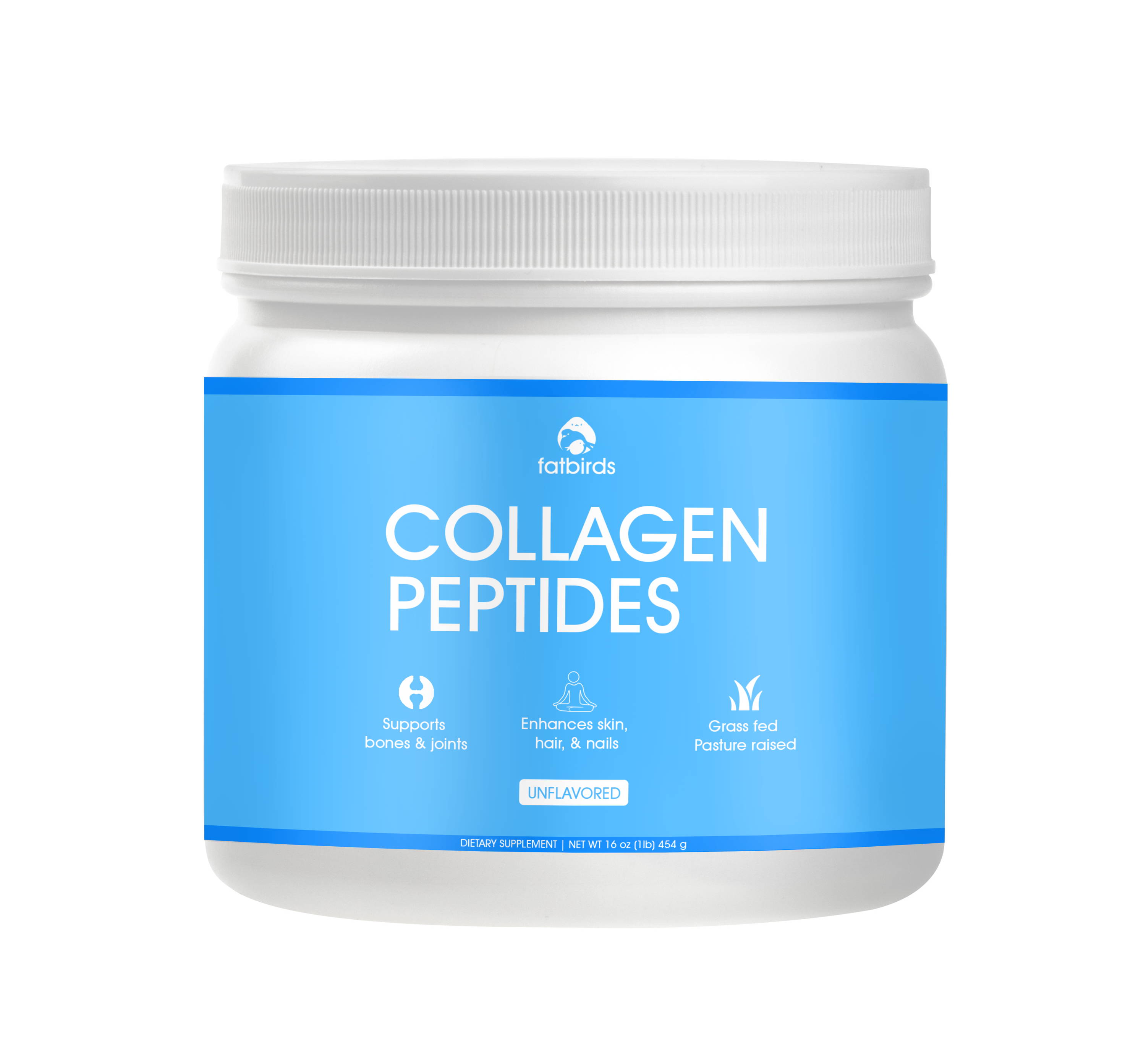 Learn about all of the health benefits of collagen peptides.